Steve Jobs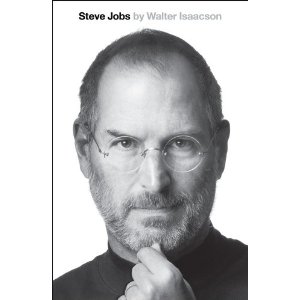 A couple of weeks after his death, Steve Jobs continues to be a huge topic. On Wednesday, Apple celebrated the life of Steve Jobs at the Apple campus in Cupertino. Apple has posted a video recording of the celebration on the Apple.com web site.
The biography of Steve Jobs by Walter Isaacson was released on October 24th.
Lots of speculation out there about the final project(s) that Steve Jobs was working on.
Tech News
Other tech news this week:
Sergey Brin at Web 2.0 Summit
Apps
Music
Radical Face – Mountains (video by YouTube user celmannn)
Sports