Monthly Archives:
June 2022
I checked out the brand new Francisco Park today.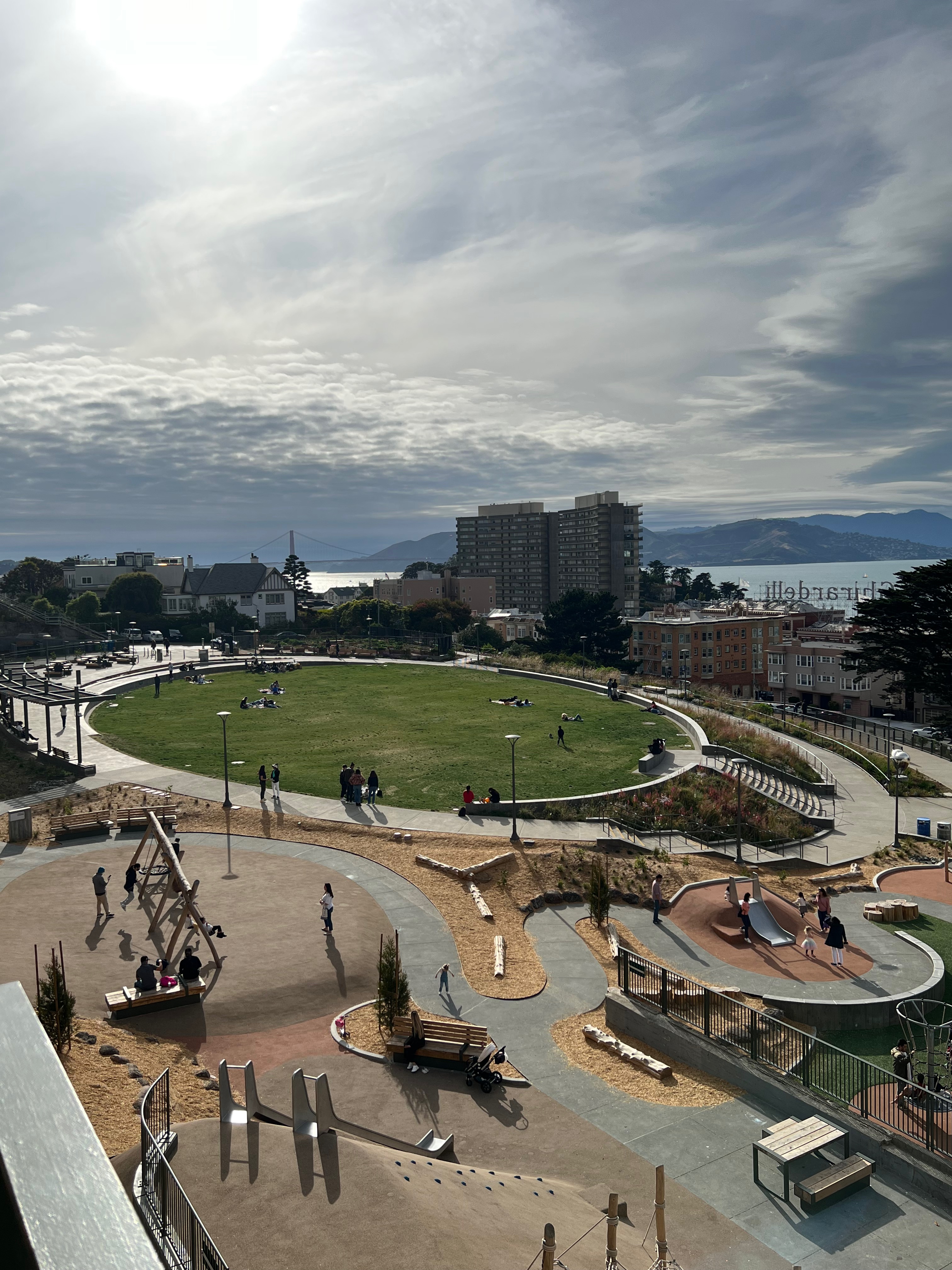 There are great views of the Bay and Alcatraz.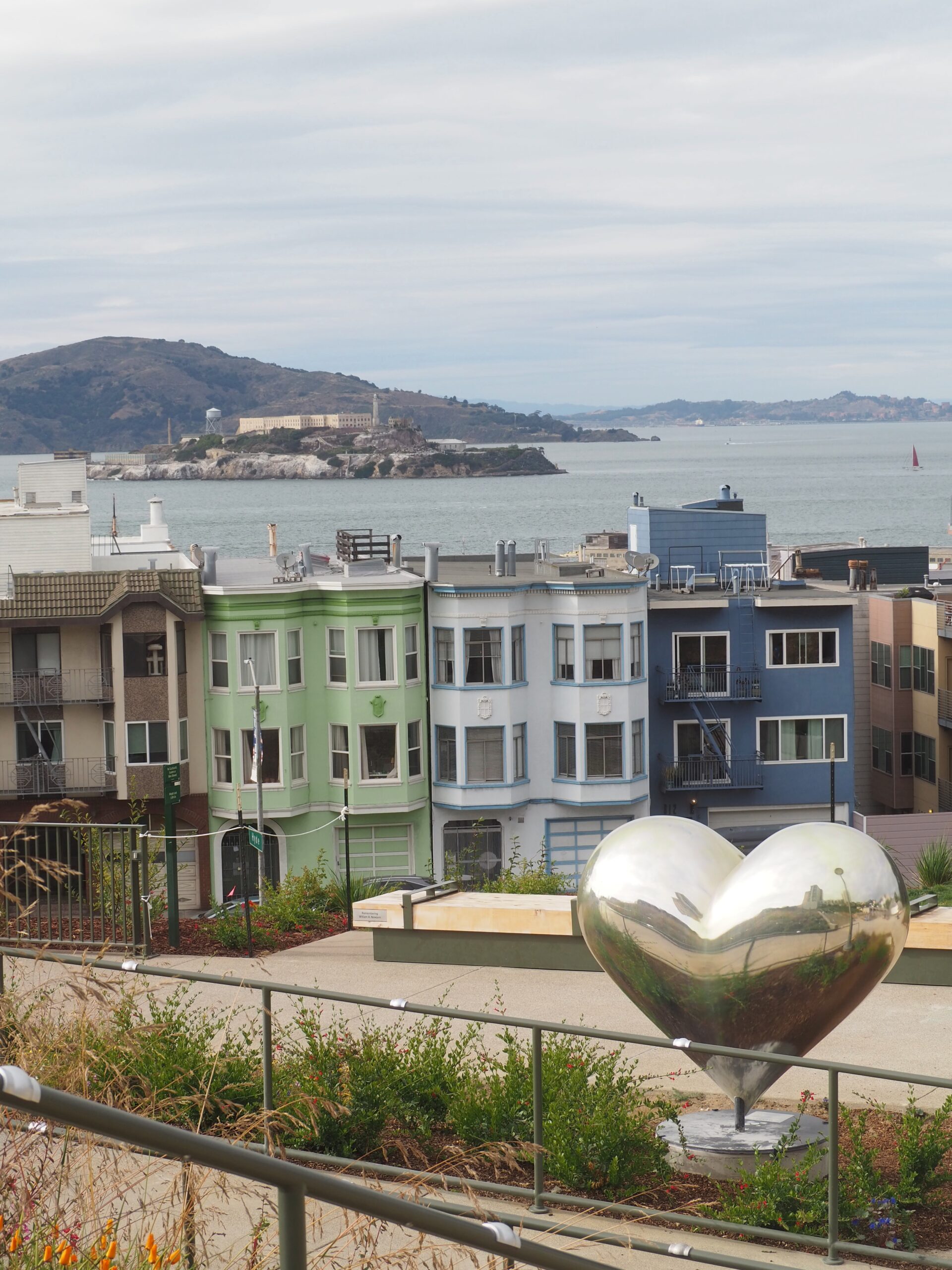 It's a multi-level park, with a nice dog park on the lowest level.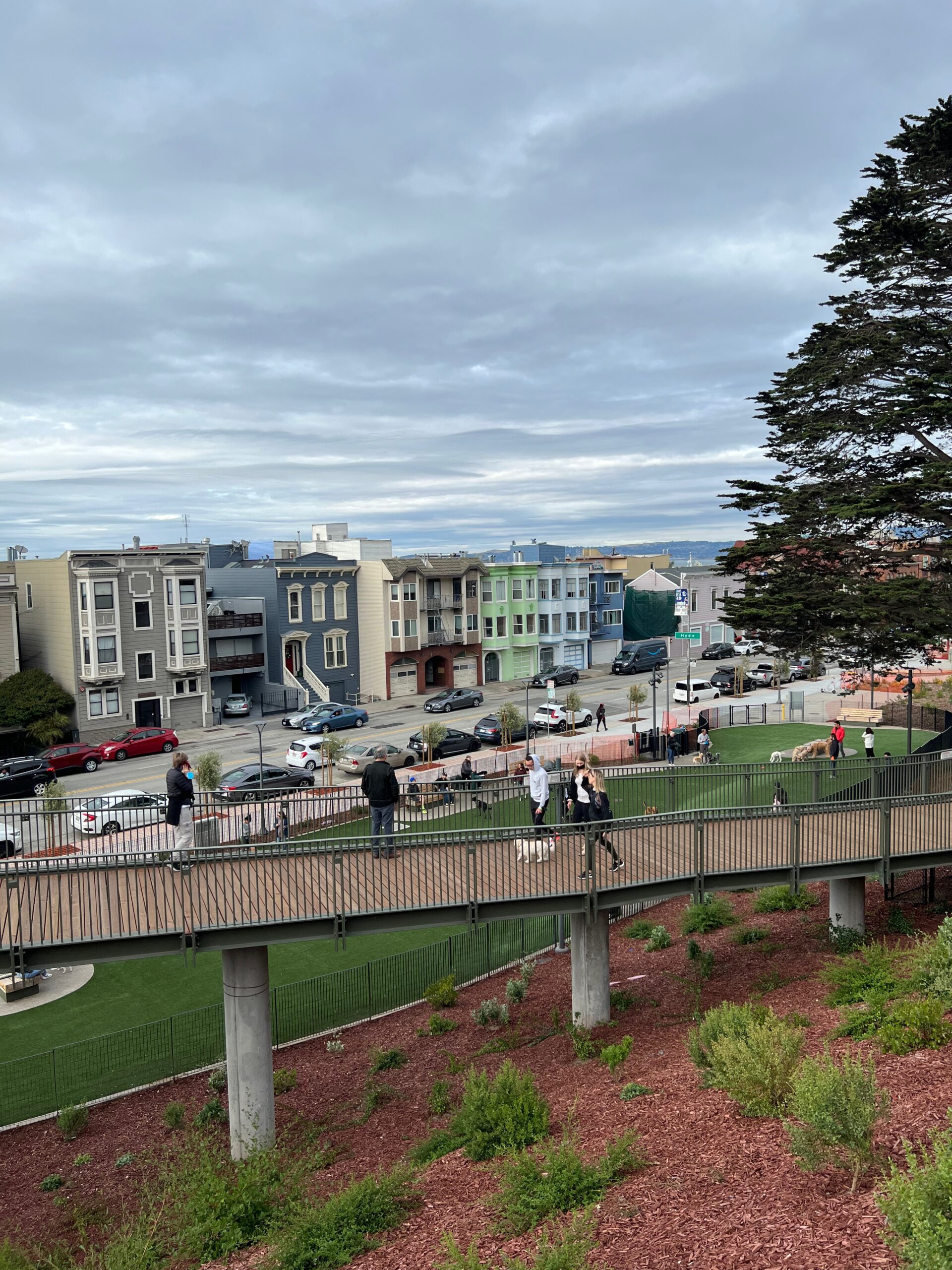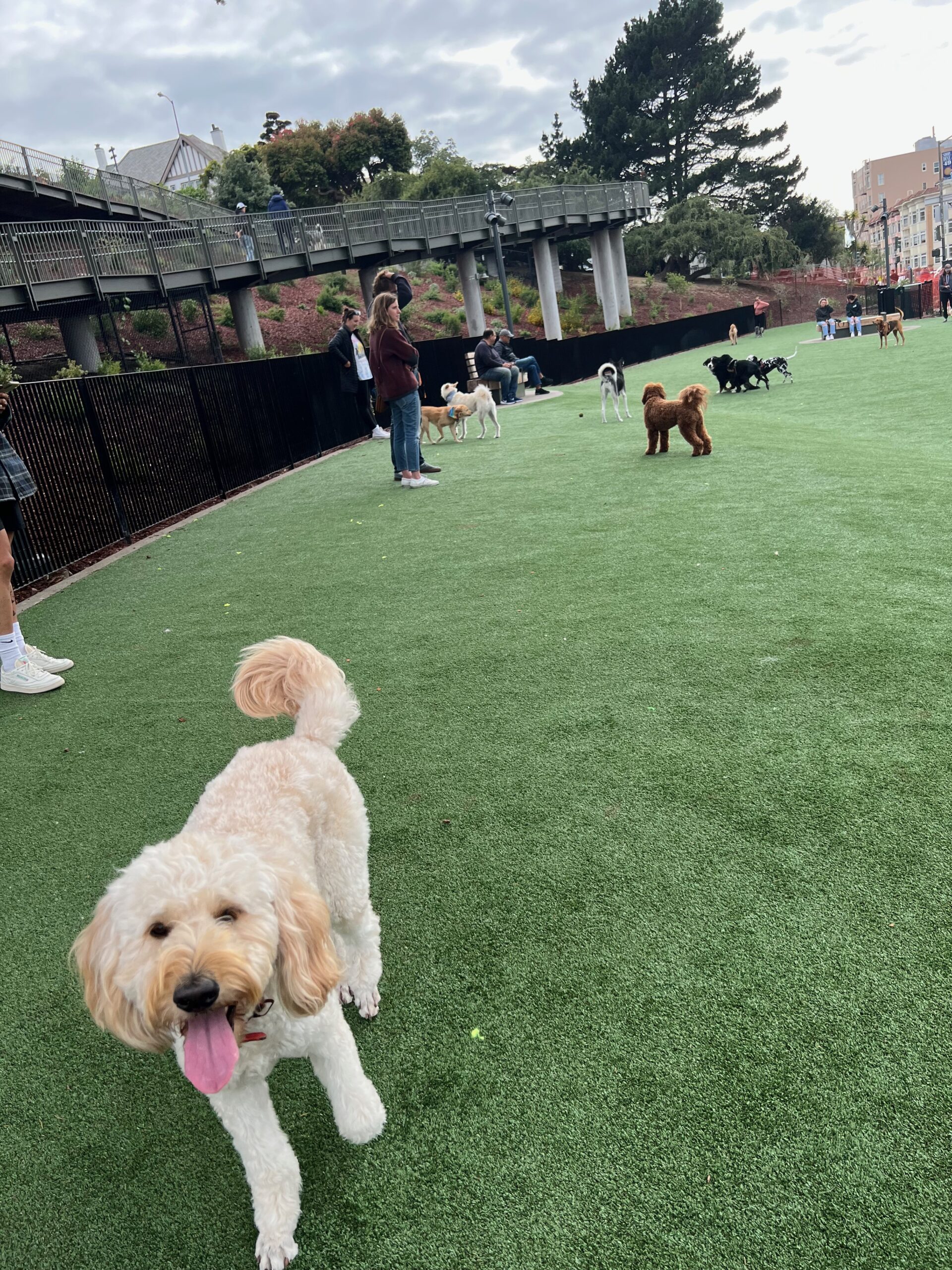 The Hyde St. cable car runs by the park. Great to hear the sound of the cable car.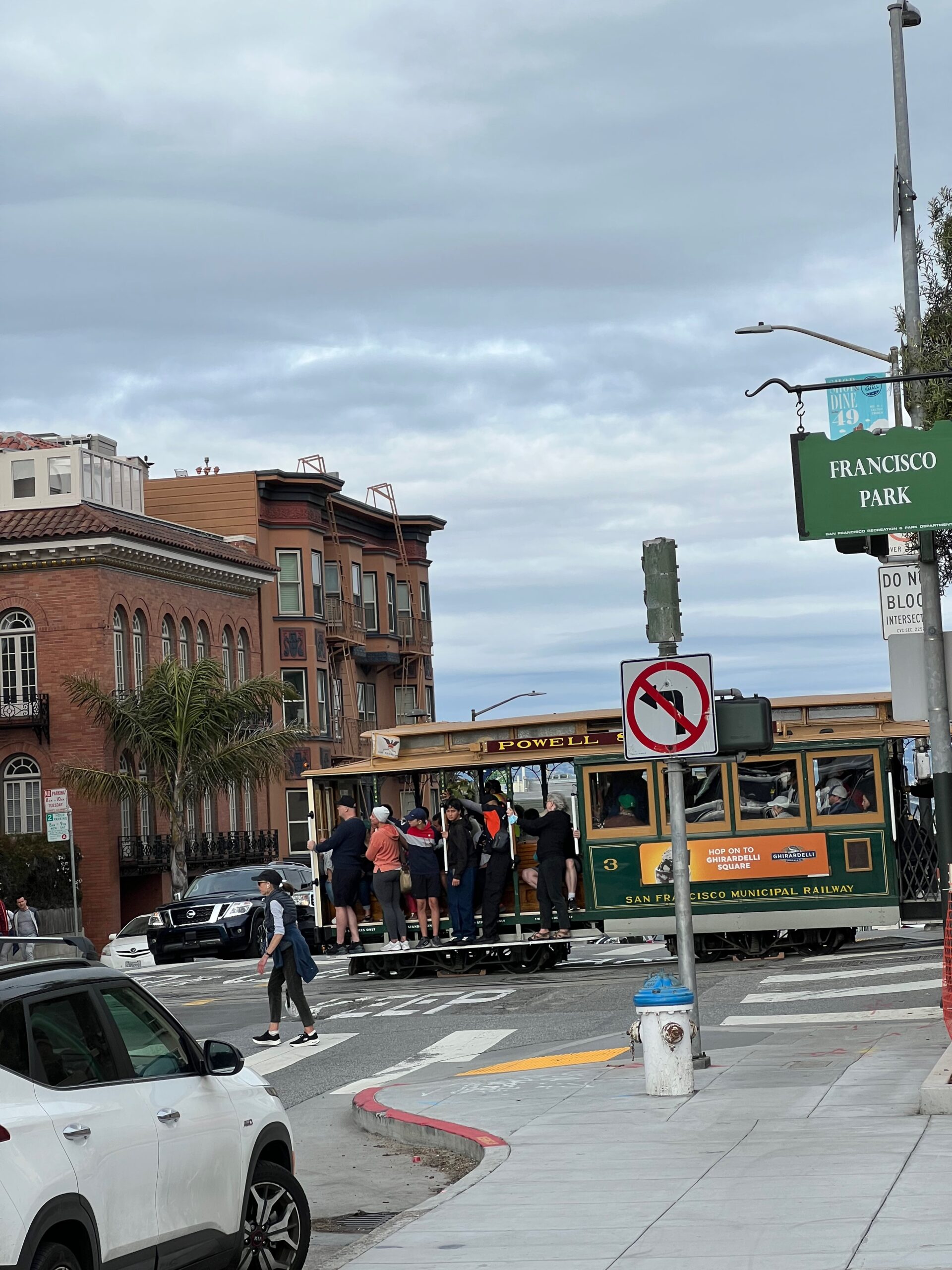 ---