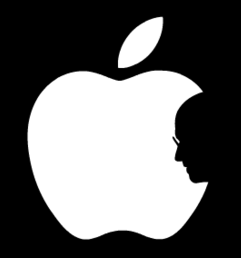 It's almost pointless to do a roundup for this week because there really was just one story – the death of Steve Jobs. There have been hundreds of pieces written in the past few days reflecting on the life of Steve Jobs and the impact that he had on so many of us. Here's a small fraction of the remembrances & reactions to the passing of a great man whose impact will be felt for many, many years.
It feels like a month ago, but it was just earlier this week that Apple announced the iPhone 4S earlier this week. I posted a
roundup of links
from that event. The 4S will be on sale in stores at 8 am on October 14th and you can
pre-order it
now.
Other Tech News
Apps
New Music
Television
San Francisco Restaurants